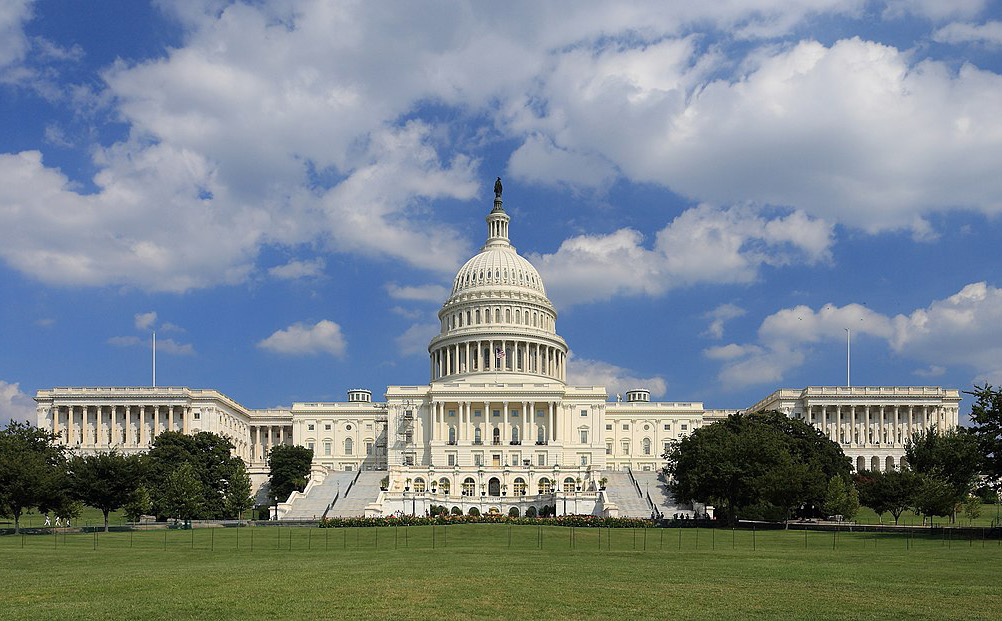 On August 10, 2021, the U.S. Senate voted 69-30 to pass the Infrastructure Investment and Jobs Act (H.R. 3684), bipartisan legislation to invest in the nation's infrastructure, including funding for roads and bridges, rail, transit, ports, airports, electric grid, water systems, broadband, among other priorities. The legislation provides $944 billion in total spending over five years, of which $550 billion is new spending. The bill now moves for consideration in the U.S. House of Representatives and then to the President. The legislation packages together several authorizing bills, including the Surface Transportation Reauthorization Act of 2021, which continues funding the MPO's operations and programs providing a 32% increase in funding for MPOs over 2020 levels. In addition, the bill provides increased supplemental appropriations for many programs extending the MPO's capacity to deliver new projects and expand the Board's reach into transportation adjacent planning efforts.
Out of the $550 billion spending increase, $100 billion is devoted to USDOT Discretionary grants: Rebuilding American Infrastructure with Sustainability and Equity (RAISE) which funds major capital transportation projects, Infrastructure For Rebuilding America (IFRA) which invests in national infrastructure, and new grant programs for Safe Streets, SMART cities, Transit, Freight, and more. The bill has $5 billion reserved for a new Safe Streets and Roads for All safety planning program, this grant supports local Complete Streets and Vision Zero initiatives. Complete Streets increases the overall quality of life by creating liveable communities where all people feel safe and welcome on the roadways regardless of age, ability, or mode of transportation. This additional support directly ties into the Broward MPO's Better Streets, Better Broward, Broward Life program. The bill has also allocated $5 billion for a new Electric Vehicle Program to provide money to build electric vehicle charging infrastructure. It reforms and expands the Transportation Alternatives Program that funds biking and walking projects, providing greater local control to Metropolitan Planning Organizations.
To read the bill in its entirety, CLICK HERE.
For More Information
Please contact Paul Calvaresi at calvaresip@browardmpo.org or (954) 876-0037 to learn more about the Broward MPO and what they are working on in your community.