Something BIG is coming!
Our team has been planning for what transportation will look like both now and in the future. How do we plan for what the transportation network will look in the year 2100? Stay tuned and plan to join us for the Southeast Florida Transportation Summit on Wednesday, December 9, 2020.
Our Executive Director will join the Regional VisionPanel where we will unveil the MPO's plan and share how we will get Broward on the Path to 2100!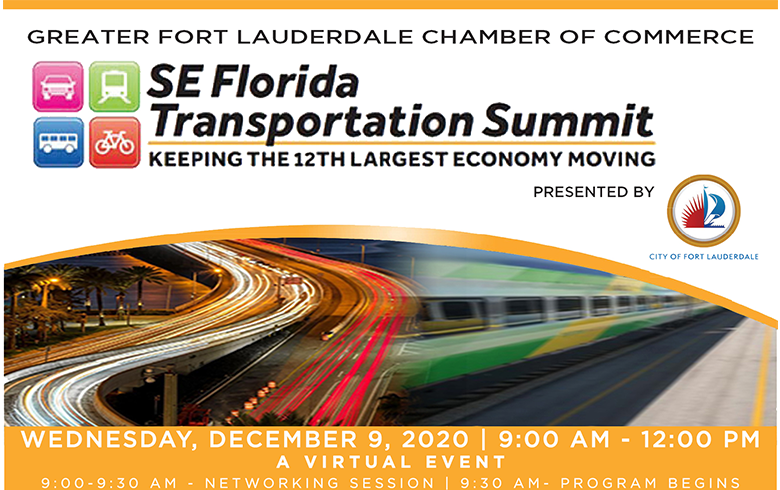 CLICK HERE to register for the Southeast Florida Transportation Summit.
Can't wait until then? CLICK HERE to see how our team has planned for now until 2025.
For More Information
Please contact Peter Gies at (954) 876-0048 or giesp@browardmpo.org to learn more about the Broward MPO and what they are working on in your community.