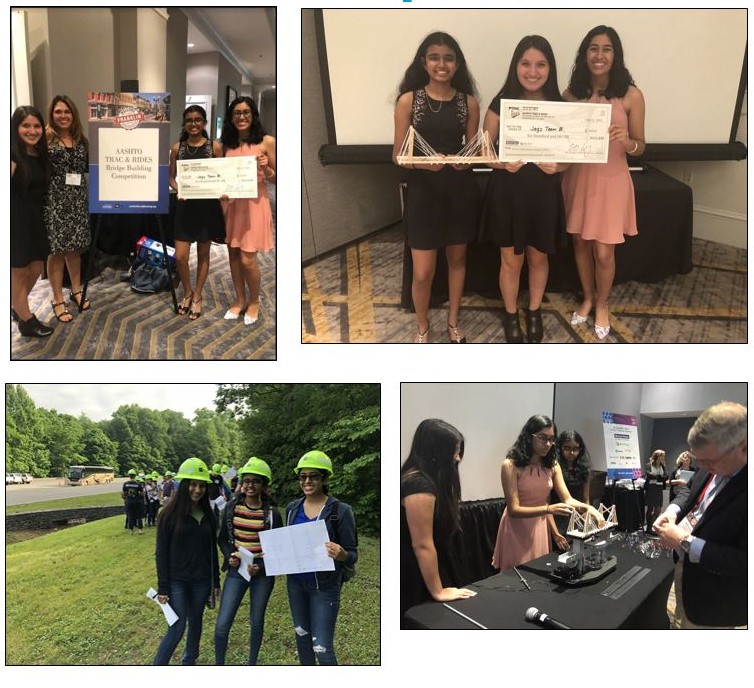 This annual competition is hosted by the American Association of State and Highway Transportation Officials (AASHTO) and this year, 18 teams participated. This marks the first time that Florida has been represented at the National level. TRAC and RIDES is an educational outreach program designed around Science, Technology, Engineering and Math (STEM) principles.
The Broward MPO along with our partners at Florida Department of Transportation, provide training and funding to teachers and schools in Broward County to bring the TRAC and RIDES program into the classroom.
If you are interested in participating in this program, please feel free to contact Chris Ryan for more detail.