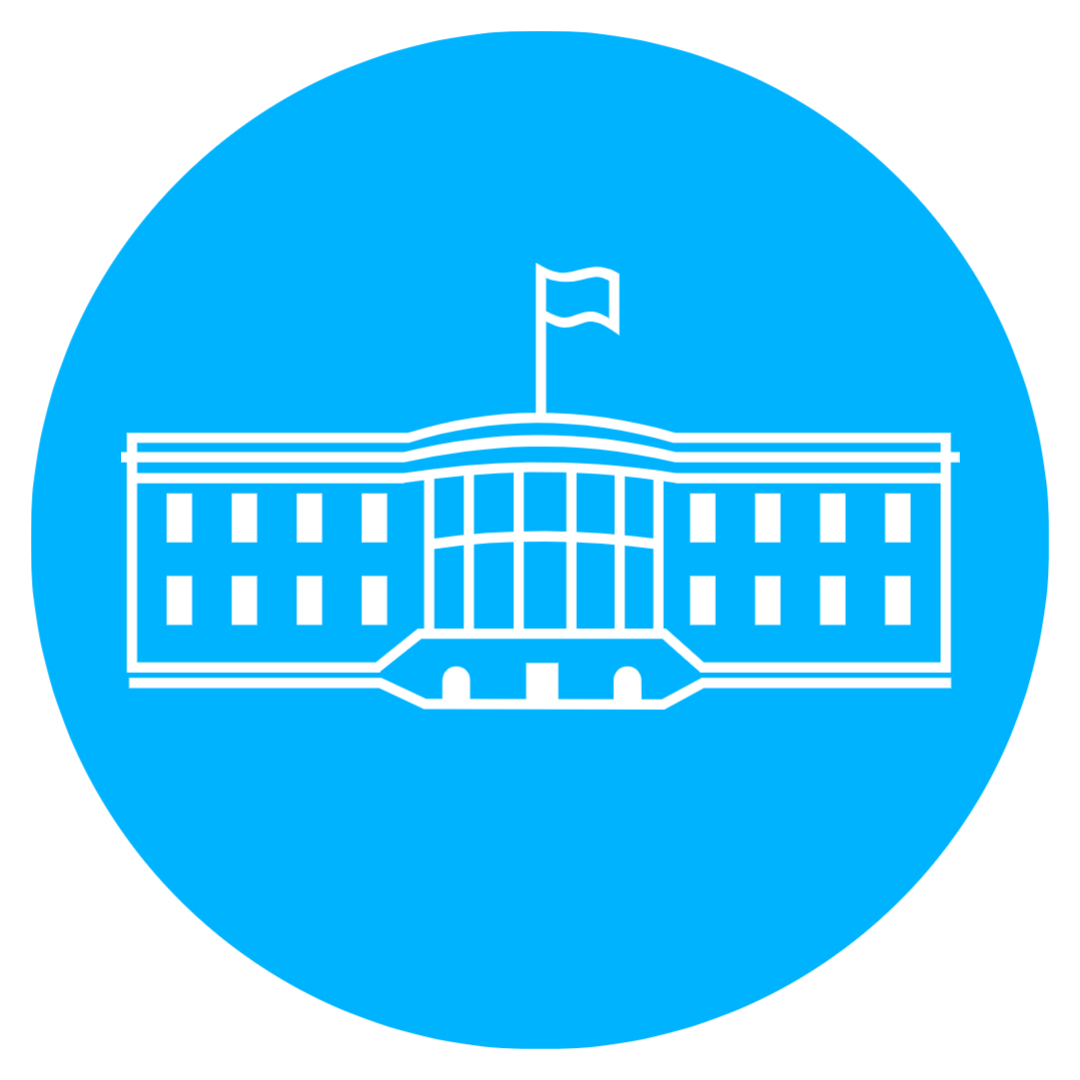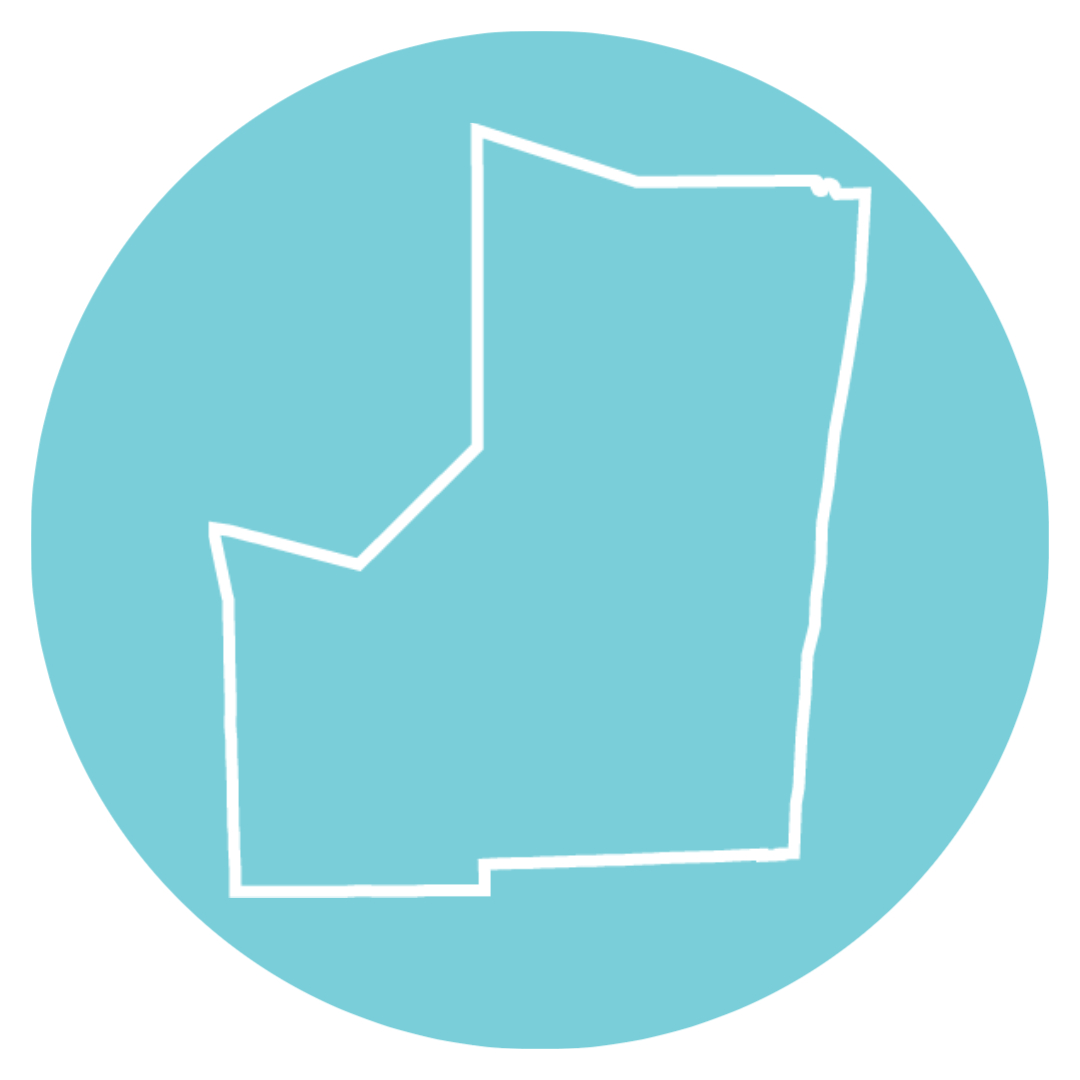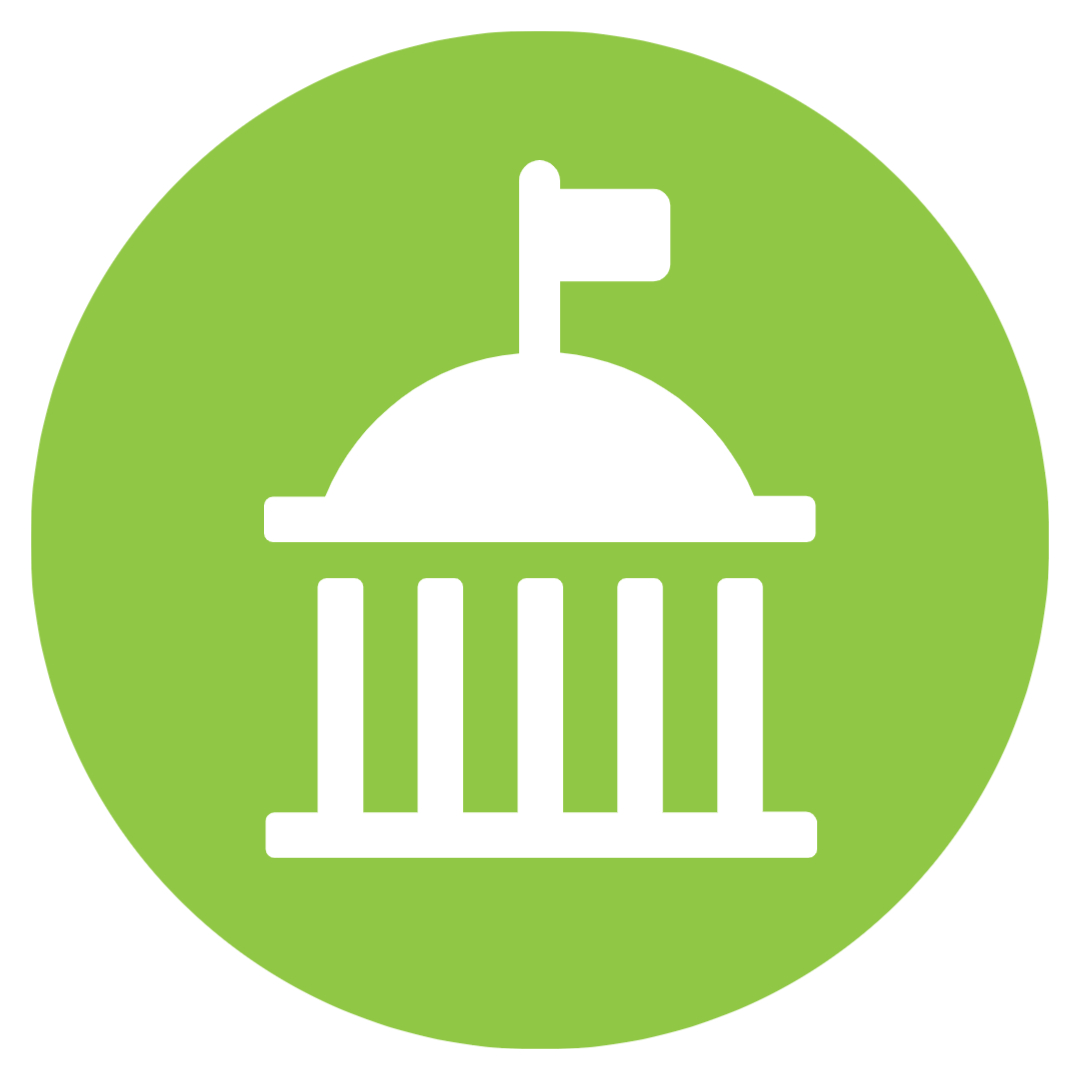 The Broward Metropolitan Planning Organization (MPO) is a federally-mandated agency responsible for setting policy on local transportation issues and deciding how to spend Federal and State funding on transportation projects in the Broward region. The MPO seeks to address overall mobility needs based on the needs and aspirations of residents, businesses, and visitors.
Each year, the Broward MPO Board adopts the Federal and State Legislative Priorities list. This document guides the MPO's political engagement efforts in both Tallahassee and Washington. The MPO actively participates with both national and state advocacy organizations such as the National Association of Regional Councils (NARC), Transportation For America, and the Florida MPO Advisory Council (MPOAC) to advocate for additional funding to help advance the transportation goals of the MPO and the entire Broward region. Please check the Federal, State, and Local pages regularly for updates.
Federal and State Legislative Priorities
2019 Federal and State Legislative Priorities
For More Information
Please contact Paul Calvaresi at calvaresip@browardmpo.org or (954) 876-0037 to learn more about the Broward MPO and what they are working on in your community.