Virtual Let's Go Biking! 2021
From March 01, 2021 12:00 am until March 31, 2021 11:59 pm
Posted by Hannah Bourgeois
The MPO Team is planning something really special during the entire mornth of March for Let's Go Biking! this year. This year's event will be virtual and encourage those of all ages and abilities to participate. Our new Broward Complete Streets Bike Map release is right around the corner and will be a HUGE part of this event since this year marks the first time the MPO will issue an Interactive Online Version of the map!
More information will be available soon! Stay tuned to this page for more information.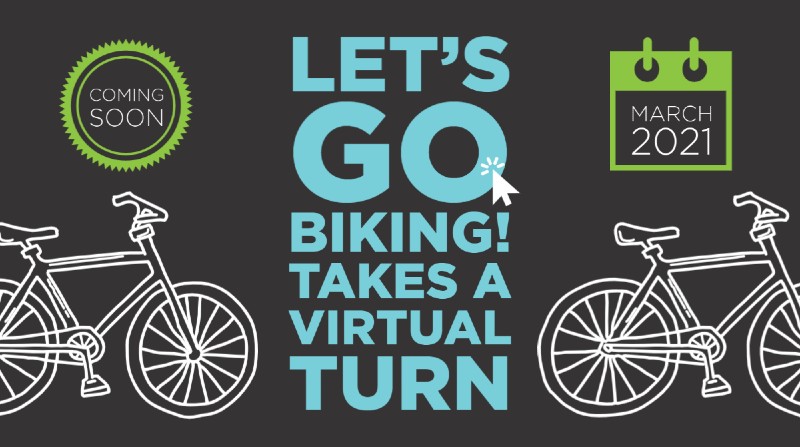 For More Information
Please contact Stephanie Garcia at (954) 876-0065 or garcias@browardmpo.org to learn more about the Broward MPO and what they are working on in your community.