The Draft Commitment 2045 Metropolitan Transportation Plan is now available! Please visit the Documents page to view the draft plan
What's in it for me? A Better Broward!
What is Commitment 2045?
Commitment 2045 is the Broward MPO's Metropolitan Transportation Plan (MTP, formerly Long Range Transportation Plan or LRTP) and looks at how Broward's tranportation system will grow and change to meet the needs of those who live, work and play in Broward.
---
How can I give my feedback?
Click the photo below to visit our Commitment 2045 Interactive Project Map to tell us what you think about proposed projects in areas where you live, work and play!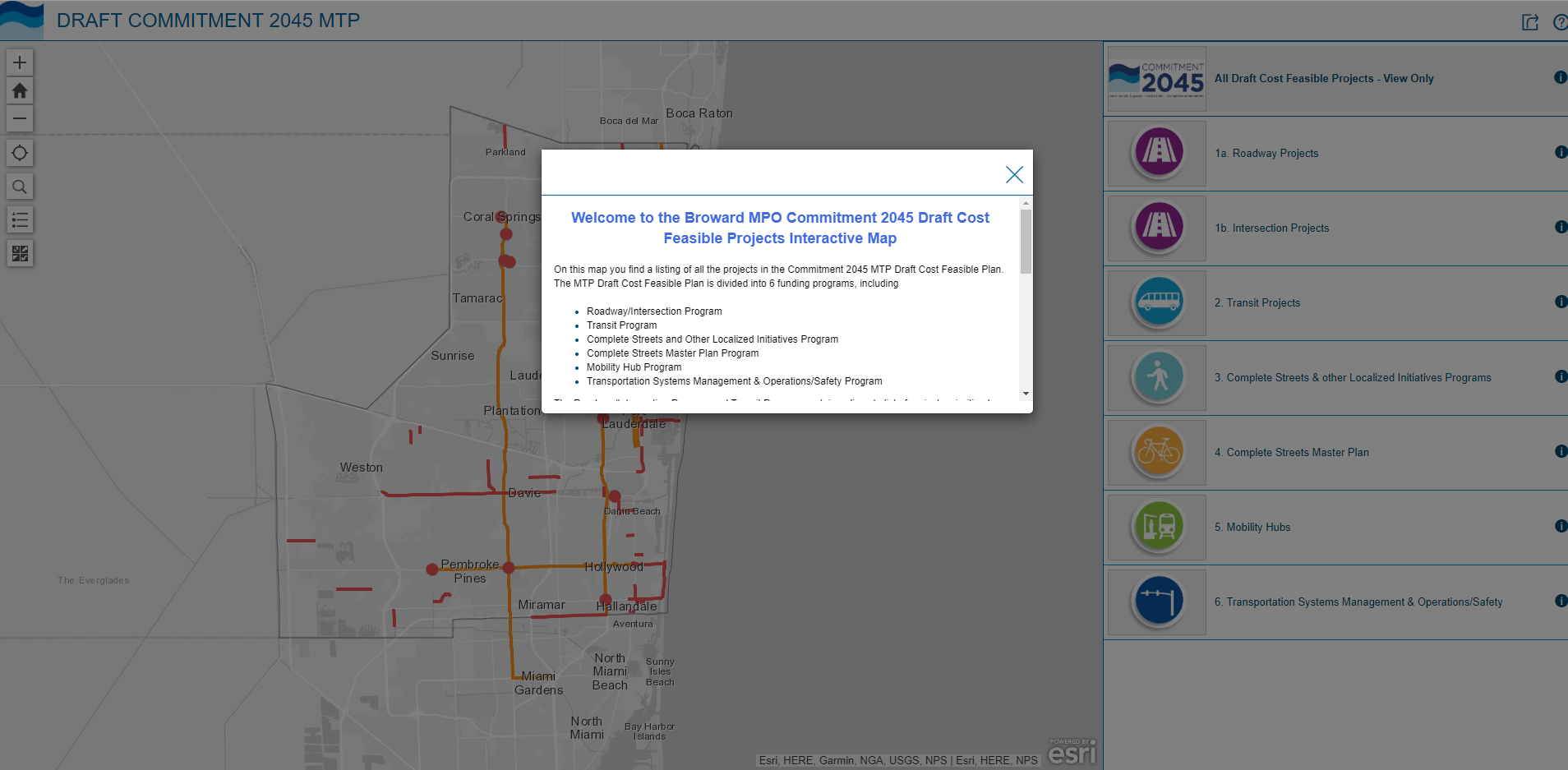 Questions?
Need more help with the Interactive Project Map? Quick Help Guide coming soon!
Questions on the Interactive Project Map or other elements of Commitment 2045? Contact us at feedback@browardmpo.org.
---
Where are we in the process?
The Metropolitan Transportation Plan update is a two year process. Our MTP Tracker is tracking our progress!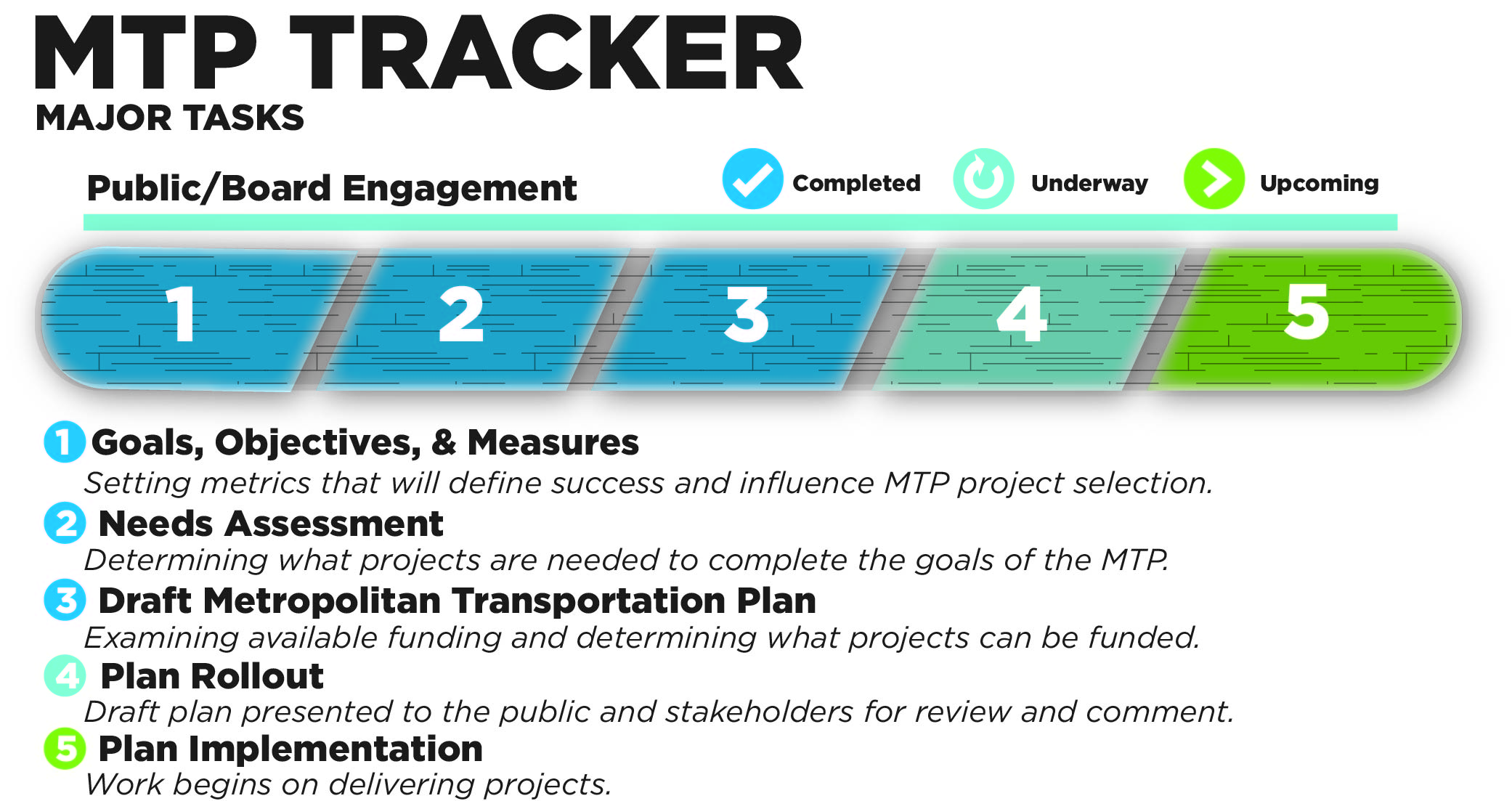 For More Information
Please contact Peter Gies at (954) 876-0048 or giesp@browardmpo.org to learn more about the Broward MPO and what they are working on in your community.