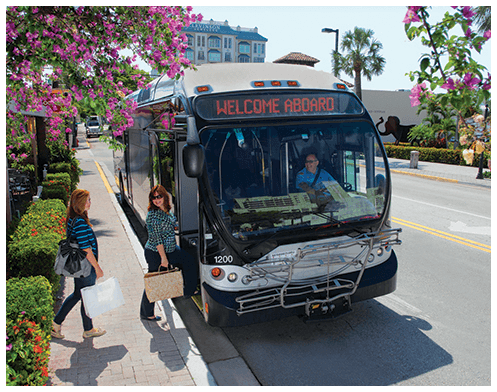 Moving People, Creating Jobs, and Strengthening Communities
Broward MPO Vision Statement: Our work will have measurable positive impact by ensuring transportation projects are well selected, funded, and delivered.
Broward MPO Mission Statement: To collaboratively plan, prioritize, and fund the delivery of diverse transportation options.
Join Our Mailing List
Stay connected and get informed!