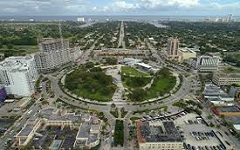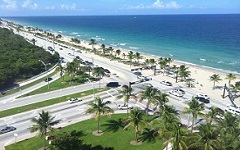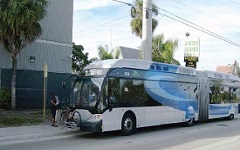 Welcome to the homepage for the Broward MPO's 2045 Metropolitan Transportation Plan (MTP). The MTP (also know as a Longe Range Transportation Plan-LRTP) guides investment in Broward's transportation system for the next 25 years.
Commitment 2045 Survey

- CLICK HERE to take the survey and tell us your thoughts on building Broward's transportation future.
Para tomar la encuesta en español, HAZ CLIC AQUI
Si ou vle ou moun ede nan kreyòl KLIKE ISIT
Commitment 2045: Planning, investing, and building for now through 2045.
Metropolitan Transportation Plan Introductory Video
e-Townhall
The Broward MPO hosted a live e-Townhall on Thursday, March 22 at 7:00 p.m. to discuss the Metropolitan Transportation Plan and solicit feedback from the public. Thank you to everyone who participated on the call.
Click below to watch a video recording of the e-Townhall
To listen to an audio recording of the e-Townhall CLICK HERE
To view the statistics from the e-Townhall CLICK HERE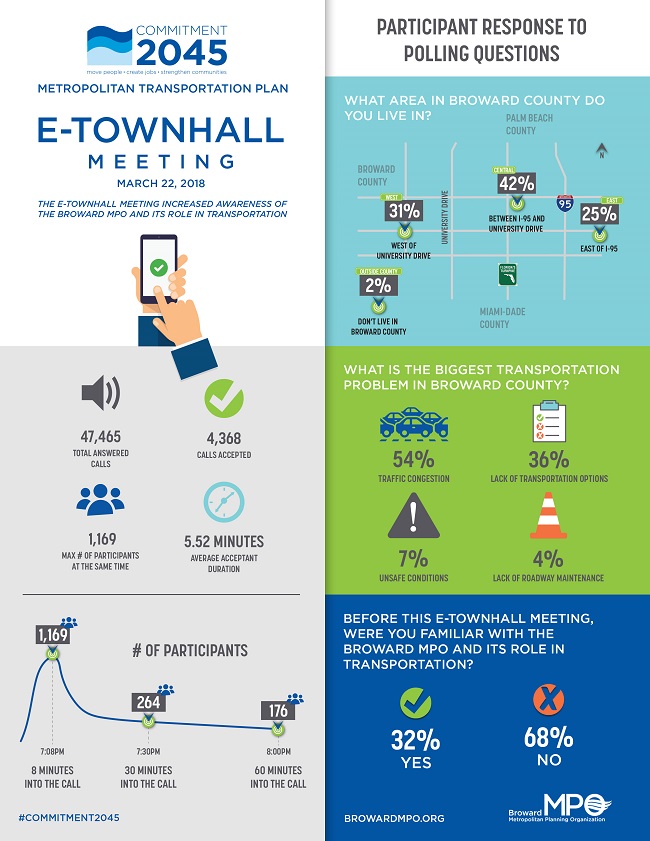 Overview
Federal law requires the Broward MPO (and MPO's across the country) to update their Metropolitan Transportation Plan every five years. Commitment 2040, the previous MTP was adopted by the Board in December 2014. Work on Commitment 2045, the update of Commitment 2040, began in December 2017 and will be complete in 2019 with adoption of the final plan by the Broward MPO. Projects included as part of Commitment 2045 can be completed in as little as six years, depending on funding availability.
The Metropolitan Transportation Plan is just one of the Broward MPO's Core Products, which all MPOs must produce and maintain in order to receive federal and state funding.
Elements of the Metropolitan Transportation Plan
There are numerous elements that will go into the Commitment 2045 Plan, including:
A robust public involvement campaign that will solicit input from community members across Broward
Data analysis
Setting goals, objectives, and measures that will help determine a final list of projects
Financial analysis
Detailed transit scenario development
Identification of travel demand patterns
Efficient Transportation Decision Making (ETDM)
Environmental Justice analysis
Taken together, these components will determine a final list of financially feasible projects for Commitment 2045
Public Participation Plan (PPP)
The Public Participation Plan (PPP) guides public involvement for the MTP, and serves as a blueprint to gather public comments on the study process, recommendations, and potential projects. CLICK HERE to view the PPP.
Get Involved
The Broward MPO wants your feedback on the Metropolitan Transportation Plan. Tell us your thoughts on what should be in the plan by emailing Peter Gies at giesp@browardmpo.org, or by calling (954) 876-0048.
For More Information
Please contact Peter Gies at (954) 876-0048 or giesp@browardmpo.org to learn more about the Broward MPO and what they are working on in your community.