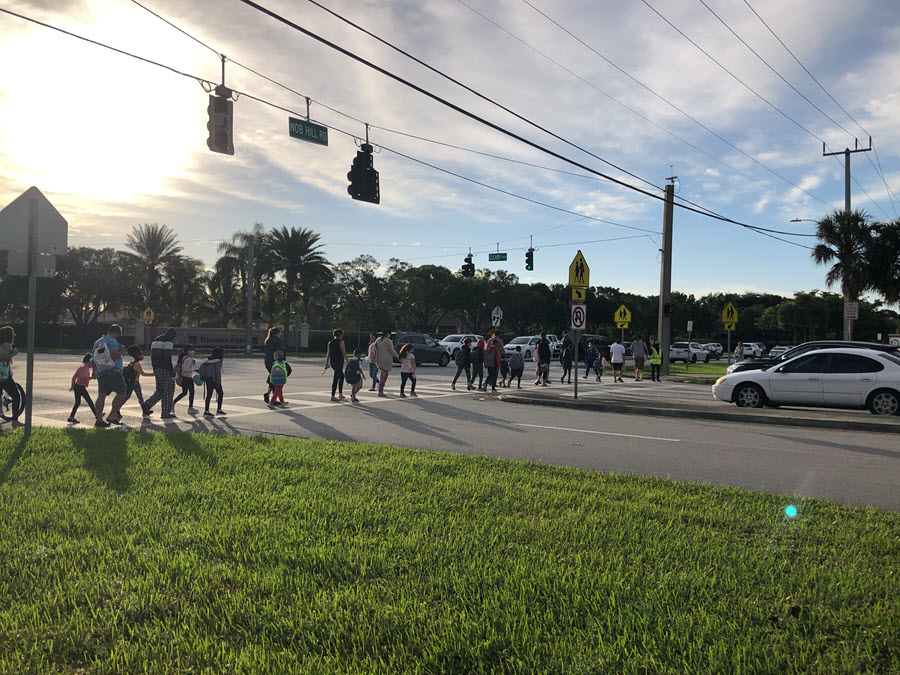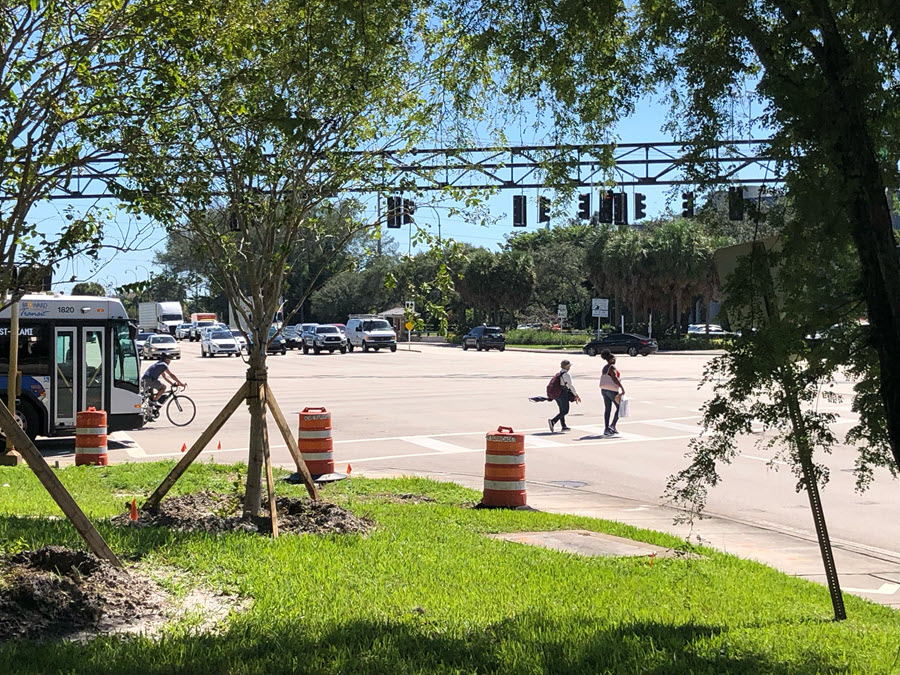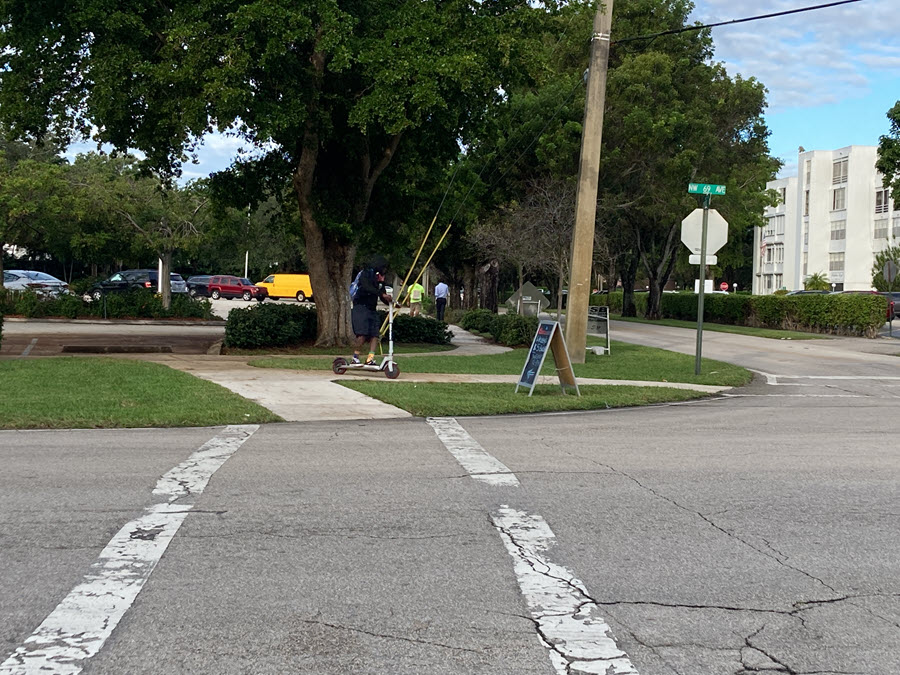 Starting in August 2021, the Broward MPO has been providing technical assistance to the City of Plantation for the development of a citywide Multimodal Master Transportation Plan (MMTP).
The purpose of the Plantation MMTP is to address the City's current and future multimodal transportation needs by improving safety and increasing multimodal connectivity. ​The MMTP identifies improvements for all roadways users, but particularly pedestrians, bicyclists, and transit riders. ​By identifying specific transportation projects, the plan is intended to assist the City in prioritizing effective transportation investments in the short, mid, and long term.
The MMTP planning effort consists of two distinct phases:​
​

Phase 1

is a High-Level Multimodal Needs Assessment focused on current needs and the Identification of Short-term Improvements, documented in a Technical Memorandum. 

​
​

Phase 2

is a Needs Assessment & Identification of Mid- and Long-Term Improvements, with its own technical memorandum. 

​
Phase 1 focused on a select group of city-owned roadways that were identified as critical for multi-modal transportation improvements: Nob Hill Rd, Cleary Blvd, NW 84th Ave, NW SW 6th St, SW 78th Ave, Cypress Rd, NW 5th St, and NW 46th Ave. Phase 1 was completed in the summer of 2022. A Technical Memorandum documenting the planning process, recommendations, and cost estimates was submitted to the City in July 2022. Broward MPO Staff presented an overview of the Short-term Recommendations to the City Council at a workshop held on August 24, 2022.
​Phase 2 began in July 2022 and is currently on-going. Two strategic corridors were identified for assessment and identification of long-term improvements: Cleary Blvd and University Dr. In addition to monthly meetings with the City Staff Working Group, collaboration with the facility owners, Broward County and FDOT, has occurred throughout Phase 2. Phase 2 is anticipated to be completed in late Spring 2023.
Community Meetings and Feedback:
Broward MPO Staff will assist the City of Plantation at a series of Community Meetings in 2023. For more information on the dates and locations, please add your email address here. You can also provide general comments.
https://www.surveymonkey.com/r/MMTP-PublicComment

Resources and Documents
For More Information
Please contact Karen Friedman at (954) 876-0039 or friedmank@browardmpo.org to learn more about the Broward MPO and what they are working on in your community.