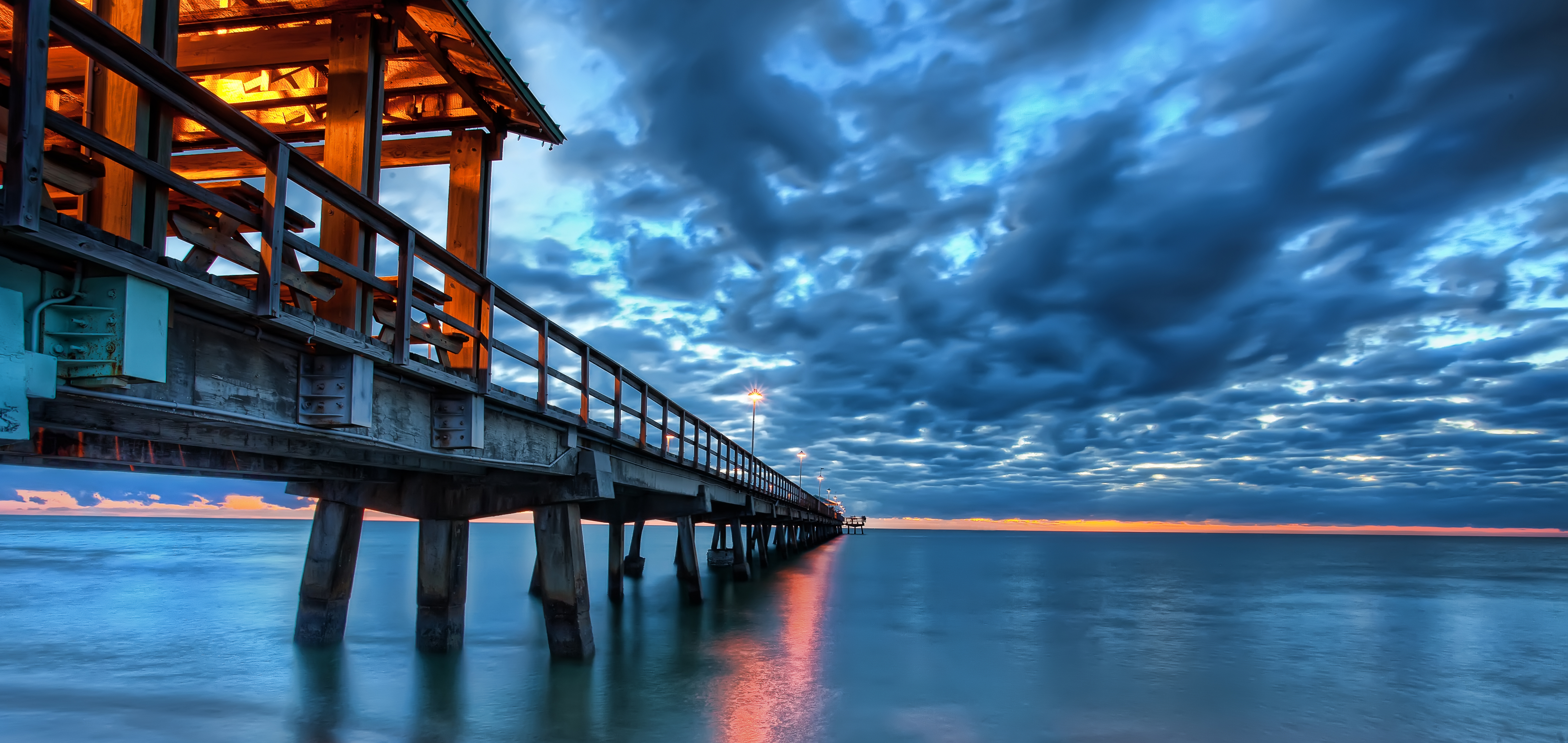 The Broward MPO's Strategic Business Plan is an action-oriented strategy to guide the Broward MPO over the next five years. It will increase the MPO's leadership role to create positive transformation. The Broward MPO developed the Strategic Business Plan to address the current economic climate and the rapid pace of change in society and technology.
Important Links
The Broward MPO conducted a Board Retreat on January 12, 2017 that focused, among other things, on the update of the MPO's Strategic Business Plan (adopted by the MPO Board on April 9, 2015). The revised Strategic Business Plan incorporates the new Vision and Mission Statements into a framework with updated Goals and Objectives. The document shows how the MPO will achieve success over the next 2-5 years.
Transportation Planning Guidebook
As part of the MPO's mission to collaboratively plan, prioritize and fund the delivery of diverse transportation options, the Broward MPO has produced the Transportation Planning Guidebook. The intent of the Guidebook is to assist member governments in working with the MPO to develop potential projects that may be used to leverage federal and state funds for infrastructure investment opportunities. The Guidebook document has two sections, separating the process of developing a defensible, validated transportation plan from the section that focuses on methods to develop well-planned individual projects.
Strategic Advisory Committees
In order to implement the MPO's Strategic Business Plan, five committees were established related to the strategic directions identified. MPO Board members were asked to volunteer for one or more of the committees to guide staff on various initiatives and actions that would help achieve the various goals and objectives related to the strategic directions.
For More Information
Please contact James Cromar at cromarj@browardmpo.org or (954) 876-0038 to learn more about the Broward MPO and what they are working on in your community.