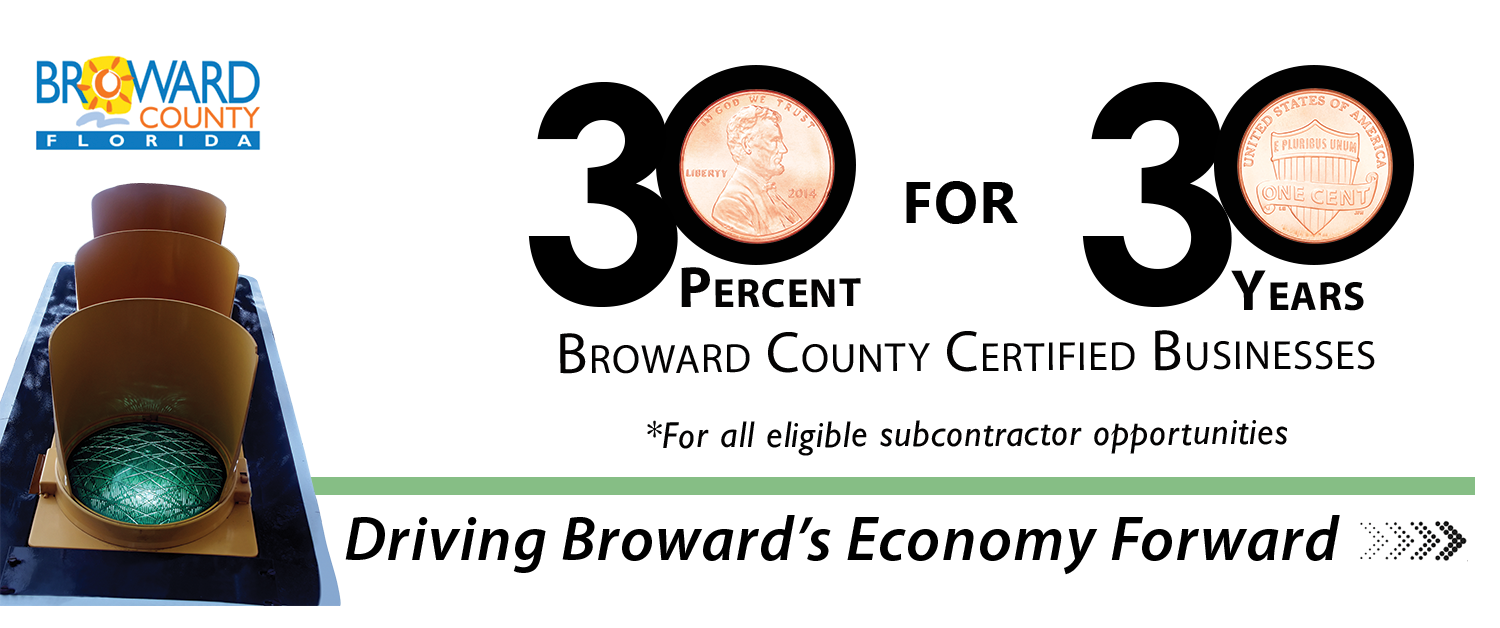 Broward County adopted a 30% participation goal for Certified County Business Enterprise (CBE) firms for all eligible projects funded by the transportation surtax. For a list of Certified CBE Firms, please visit the Broward County Economic and Small Business Development website. For more information, please contact the Broward County Office of Economic and Small Bu​siness Development at (954) 357-6400 or the CBE 30 for 30 website.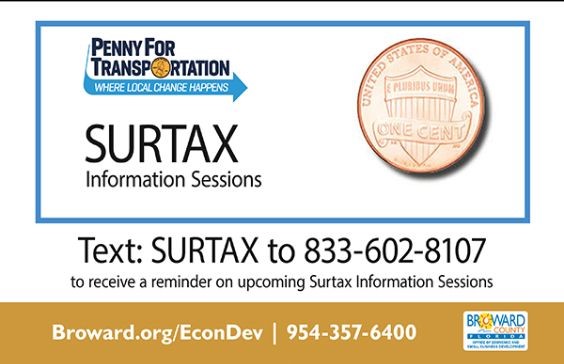 For More Information
Please contact Kerrie MacNeil at (954) 876-0072 or macneilk@browardmpo.org to learn more about the Broward MPO and what they are working on in your community.