Community Input Survey!
Help Us Plan Ways to Get Around
Your Opinion Counts!
The City of Plantation is working with the Broward Metropolitan Organization (MPO) to identify short-term investments and longer-term initiatives to support multi-modal mobility (transit, bike, pedestrian) in the Plantation Midtown area.
Please take a moment to answer a few questions that will help us create a planning framework for mobility hub improvements.
The deadline to submit the questionnaire to us is Survey closed Sunday, January 20, 2019.
Thank you for your input.
Survey is in English, Spanish, and Creole.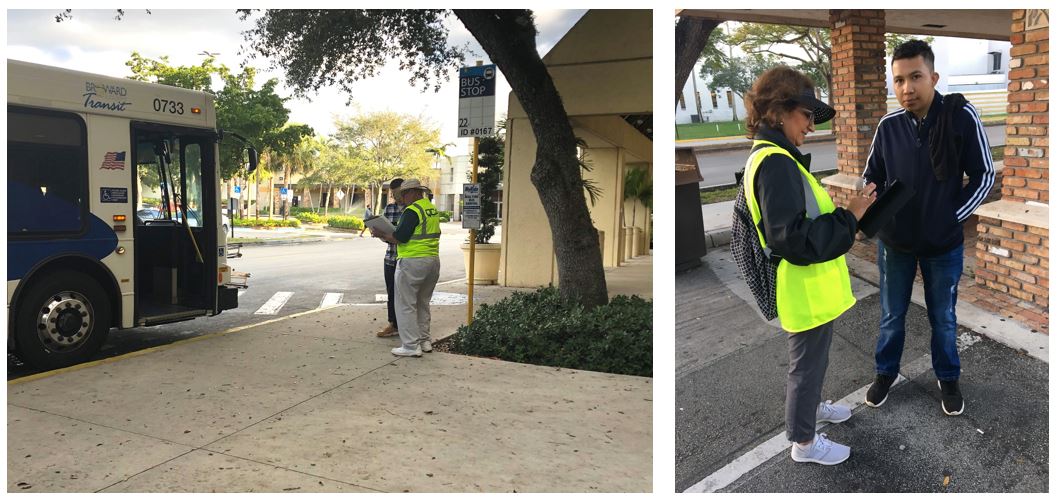 Project Description
The Broward MPO 2035 Long Range Transportation Plan identified the area within Midtown Plantation near the intersection of Broward Boulevard and University Drive as a Mobility Hub. The Broward MPO allocated funding for a Mobility Hub Master Plan which is currently underway.
The Master Plan will produce site-specific work to further the Mobility Hub planning, design and implementation of improvements within the project area.
General Location Map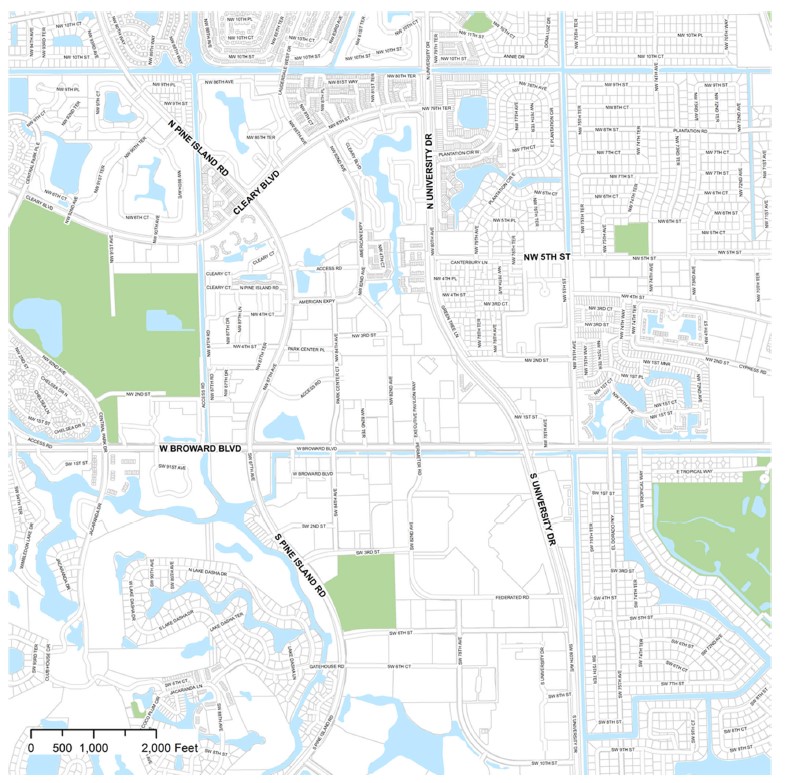 Meetings
Plantation Midtown Advisory Board Meeting - October 17, 2018
Study Documents