The MPO Governance Committee is comprised of several MPO Board members who have been selected by the Chair. This committee monitors governance, recommends policies and provides direction on how the MPO is directed, controlled, and administered. This group provides leadership, direction and oversight for the organization.
Mayor
Frank C. Ortis
Chair
Pembroke Pines
10100 Pines Boulevard,
Pembroke Pines, FL 33026
954-435-6505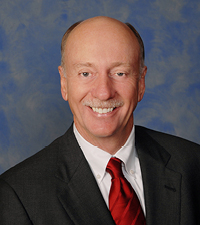 Commissioner
Bruce Roberts
Representative
Fort Lauderdale
100 North Andrews Avenue,
Fort Lauderdale, FL 33301
(954) 828-5033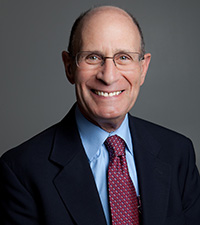 Commissioner
Richard Blattner
Representative
Hollywood
2600 Hollywood Boulevard,
Hollywood, FL 33022
(954) 921-3321
Commissioner
Tim Ryan
Representative
South Florida Regional Transportation Authority (SFRTA)

115 South Andrews Avenue, Room 413,
Fort Lauderdale, FL 33301
(954) 357-7007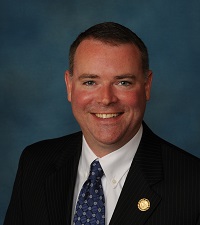 Council-Member
Bryan Caletka
Representative
Davie
6591 Orange Drive,
Davie, FL 33314
(954) 797-1030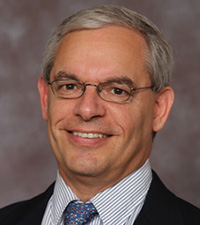 Vice Mayor
Mark Brown
Representative
Lauderdale-By-The-Sea
4501 Ocean Drive,
Lauderdale-by-the-Sea, FL 33308
(954) 781-6538
For More Information
Please contact Carl Ema at (954) 876-0052 or emac@browardmpo.org to learn more about the Broward MPO and what they are working on in your community.