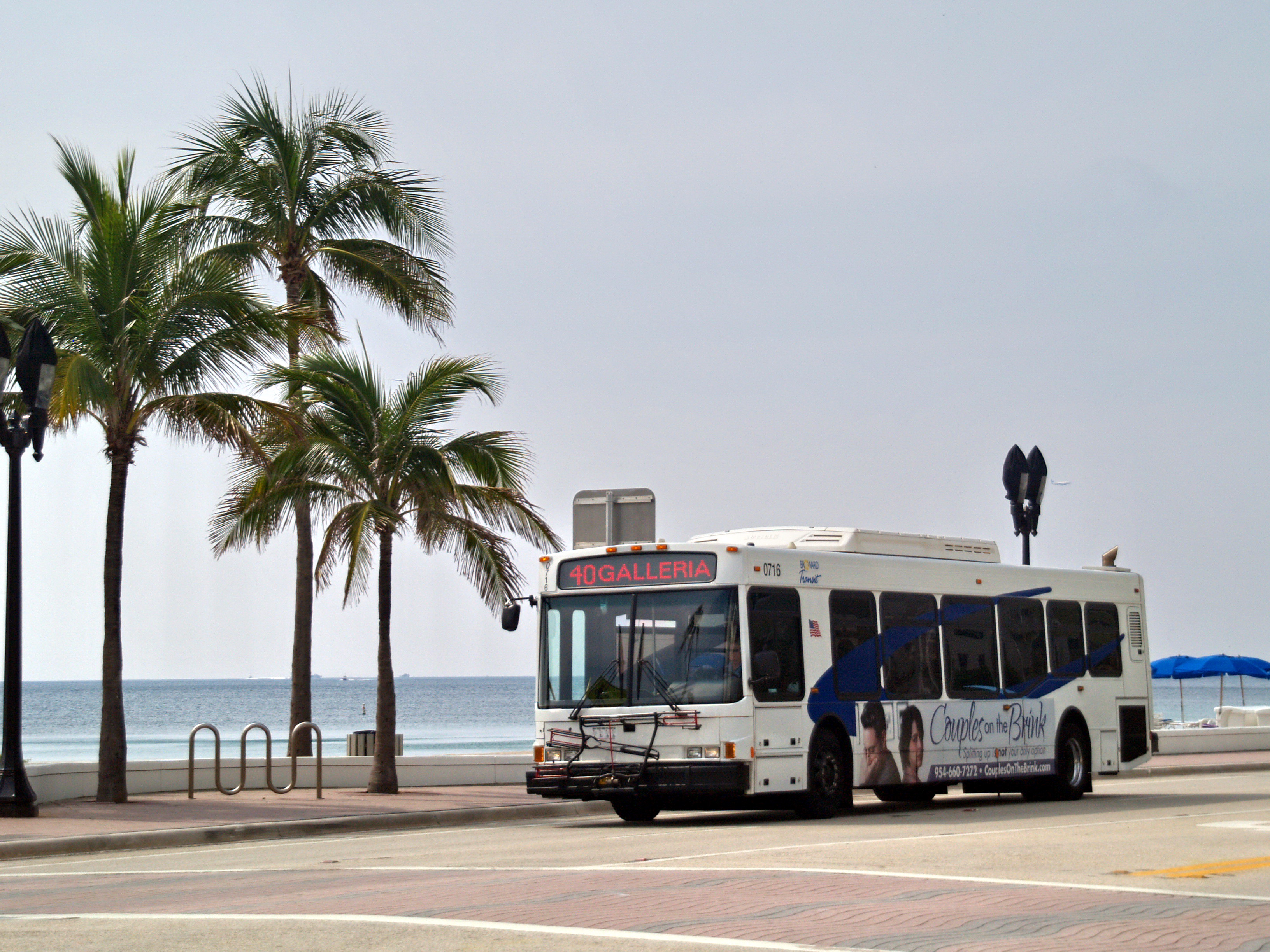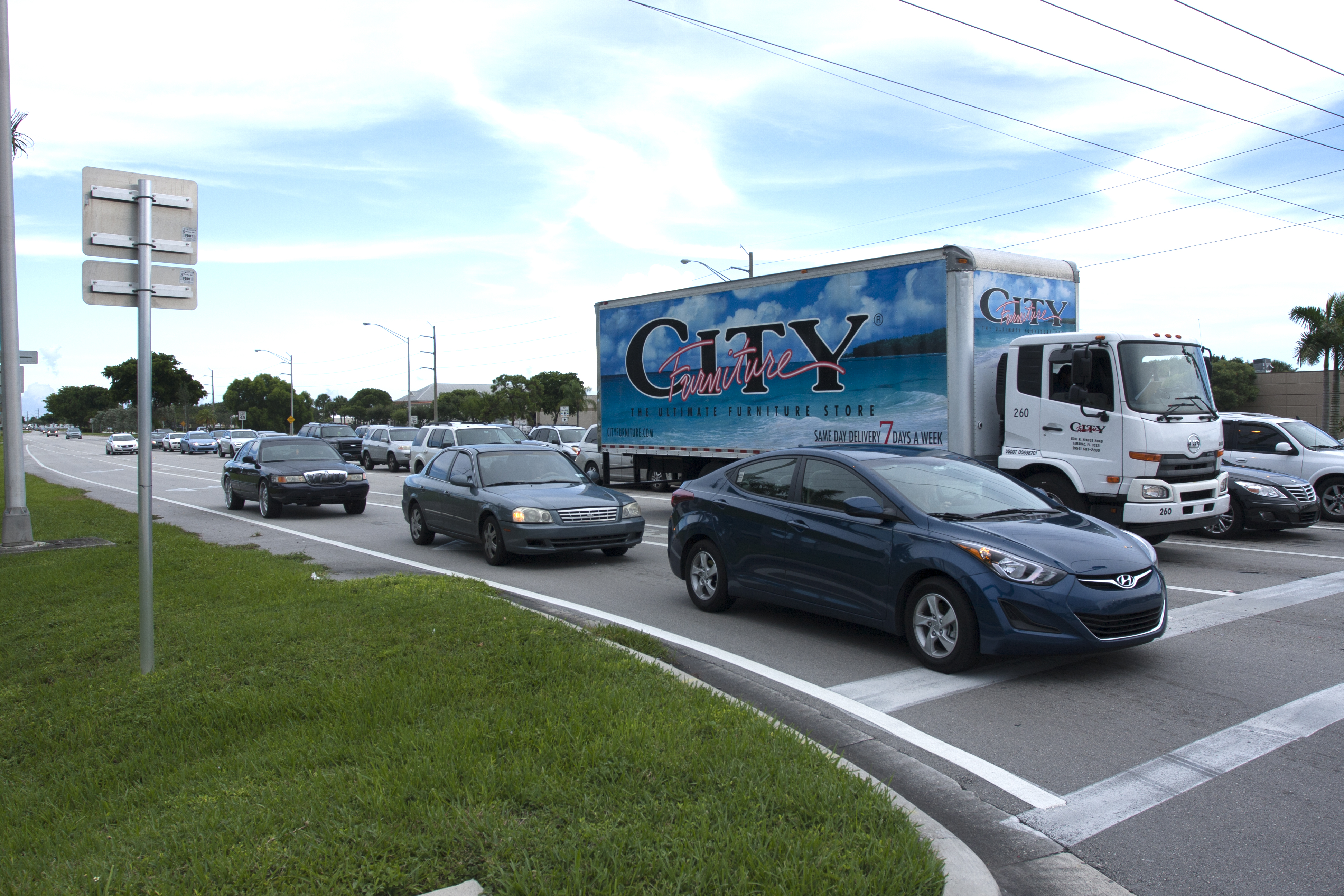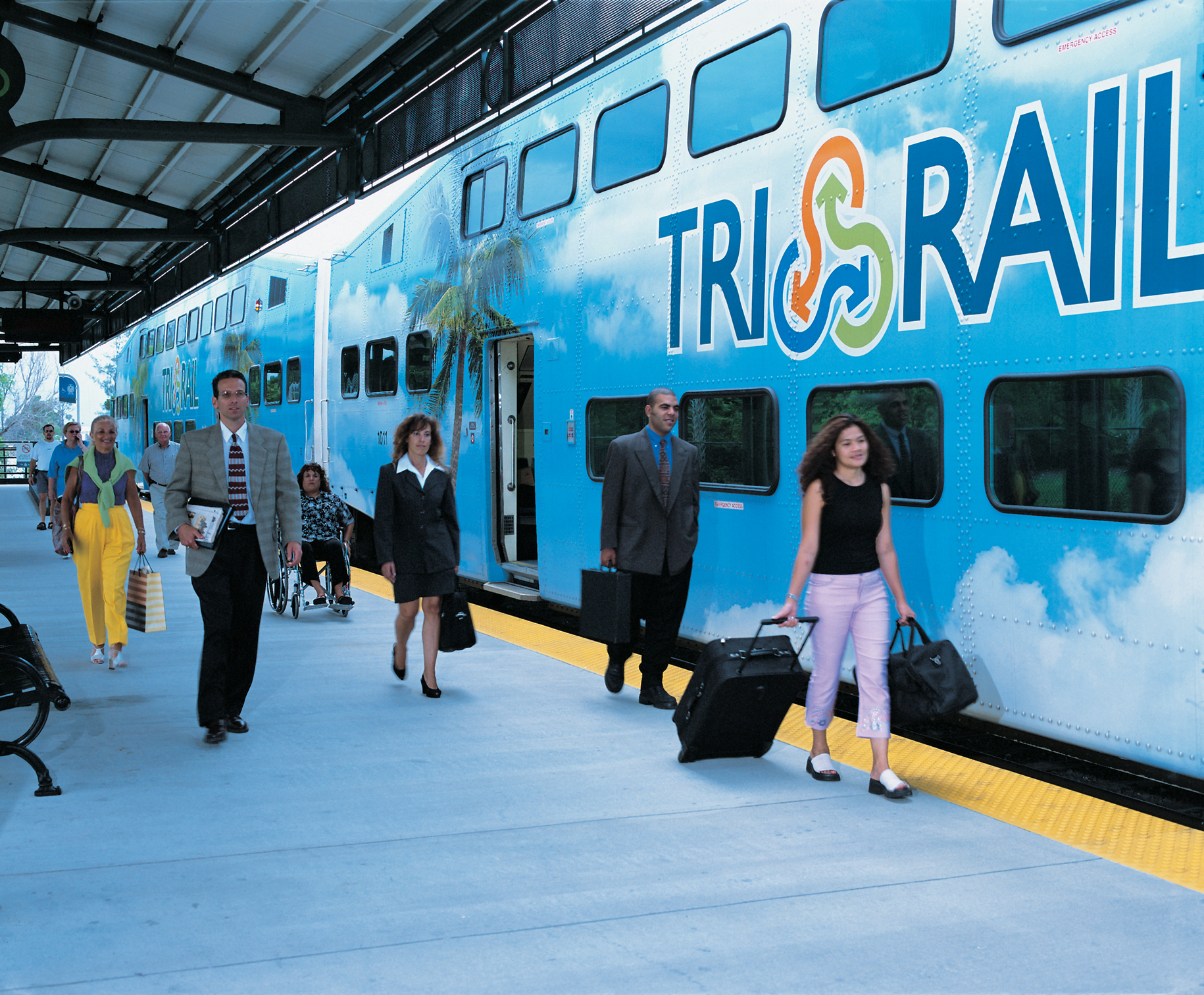 Performance measures track progress toward attaining goals and objectives. The Broward MPO uses performance measures to:
Assess how well the transportation system is operating
Provide information to support decisions
Assess the effectiveness and efficiency of transportation project and service delivery
Demonstrate transparency and accountability to Florida's citizens
The federal transportation funding legislation, Moving Ahead for Progress in the 21st Century Act (MAP-21), formalized these basic planning concepts and added a new requirement, "Performance-based Planning " into the metropolitan planning process. Federal metropolitan planning rules require Metropolitan Planning Organization's (MPOs) incorporate clearly stated goals, objectives and measures in their planning processes. At their core, goals, objectives and measures (GOMs) provide a clear way to convey the trade-offs made during the planning and project prioritization process.
Important Links
Performance-Based Planning
Performance-based planning attempts to make the transportation investment decision-making process both informed and accountable. Several questions need to be answered to successfully implement this method:
What are the areas of opportunity and concern we as a community, region, state and nation are trying to address?
How do those areas perform both now and historically? Can we measure them?
What are our improvement goals for those areas?
Given competing areas and limited resources, what can we achieve that addresses our concerns?
How do we prioritize our investments in such a way that we can best achieve our goals?
When projects are built, or services are added or enhanced, did they achieve what they were intended to do?
One desired outcome of performance-based planning is constant quality improvement in project selection and delivery with respect to meeting national goals. If a particular project did not help the plan meet its stated goals, or was more effective than originally thought, that information can inform future decision-making. Done properly, performance-based planning not only improves project selection and prioritization, it also can make a compelling case for the Broward MPO's LRTP and why the community is invested in its outcome.
For More Information
Please contact James Cromar at cromarj@browardmpo.org or (954) 876-0038 to learn more about the Broward MPO and what they are working on in your community.