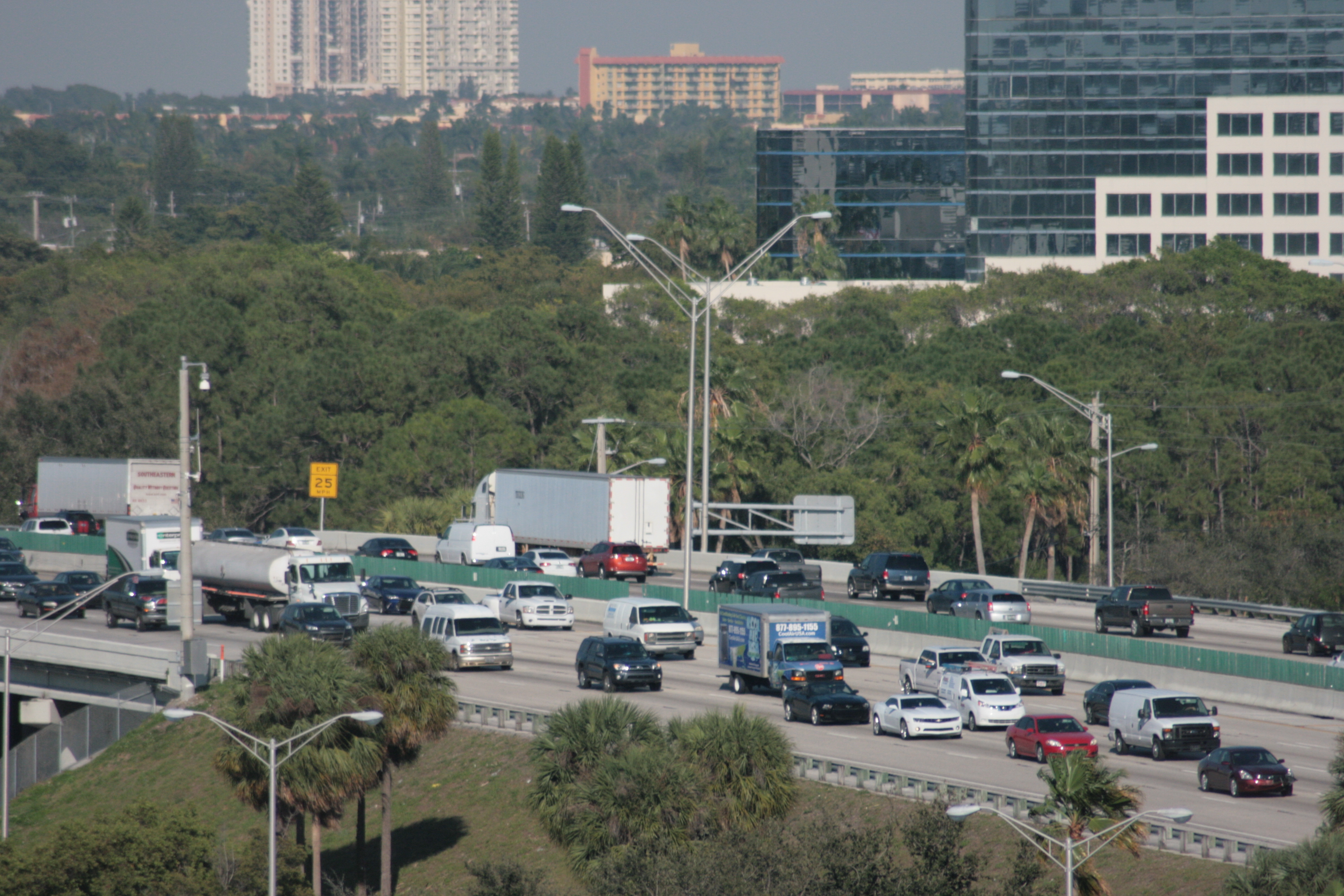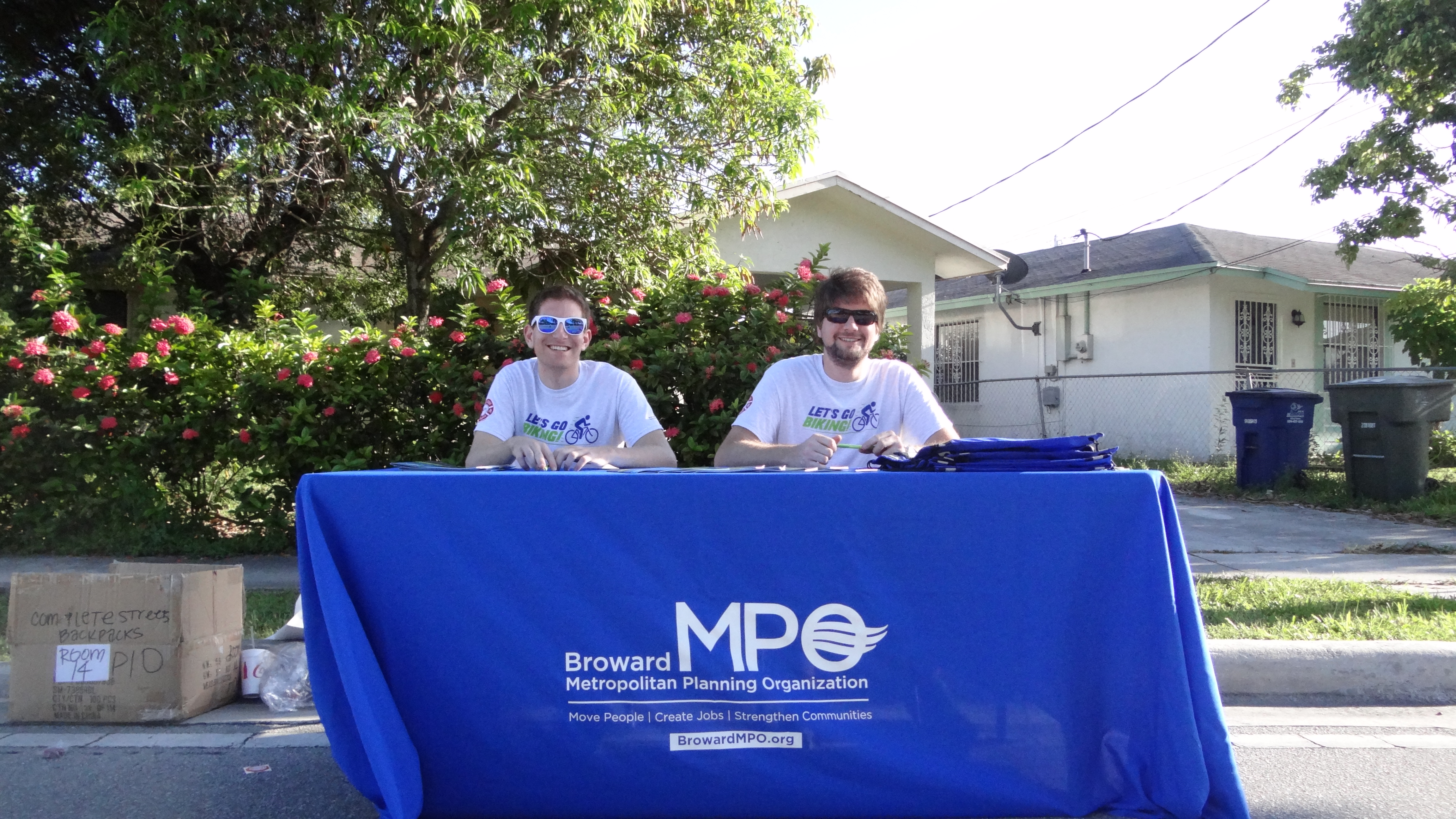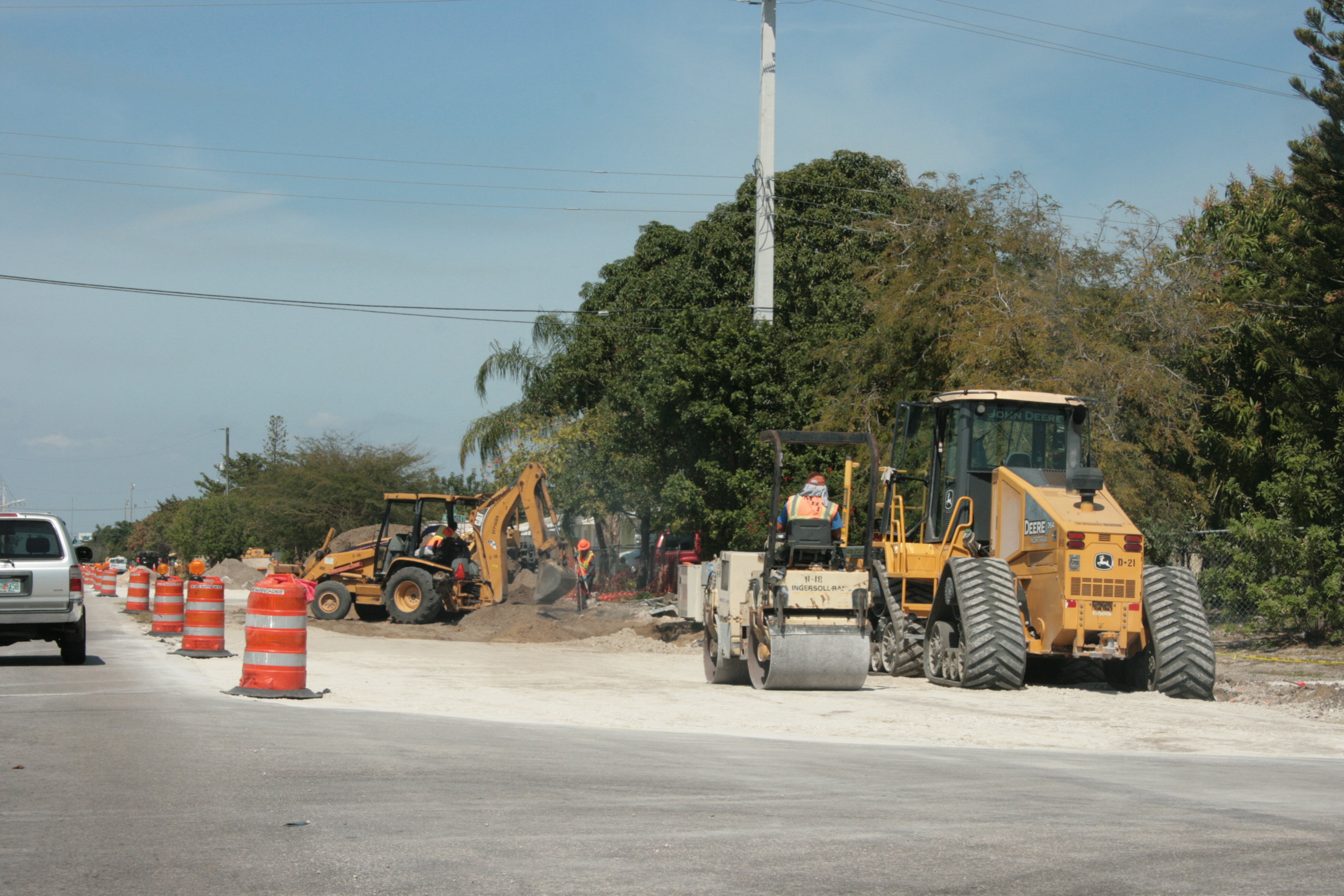 The Broward MPO is turning 40 this year, and we want you to be a part of the celebration. On November 9, 2017, the MPO will host the "State of Our Transportation System" event, featuring presentations on the transportation issues facing Broward and Southeast Florida, as well as a discussion on what the future of transportation in our region will look like. The event will take place in the new Broward MPO Board Room (100 West Cypress Creek Road, Suite 650, Fort Lauderdale, FL 33309), and will include Broward MPO Board Members, partner agencies, transportation advocates, and other stakeholders.
Sponsorship
Thanks to our sponsors who have helped make this event possible.
Gold
Silver
For More Information
Please contact Christopher Ryan at (954) 876-0036 or ryanc@browardmpo.org to learn more about the Broward MPO and what they are working on in your community.